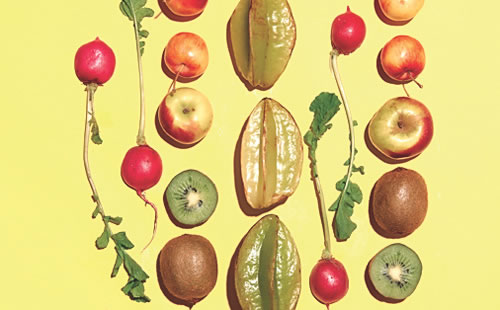 With all the crazy polar vortex weather we've experienced this winter it may be hard to believe but spring is just around the corner! While we get ready for warm weather and get care of spring cleaning, it's a good time to do a little spring cleaning to our diets. 
During the winter months, regardless of best efforts, we tend to go into a pseudo-hibernation. There's something about the cold weather and shorter days that make us seek comfort foods, which unfortunately aren't typically the healthiest. Not to mention months of delicious holiday foods and desserts. It's no wonder that many people find themselves straying from a healthy diet.
Just like the rebirth of nature that occurs every spring, you can recommit to healthy eating with a little dietary spring cleaning. The staff at Runner's World put together a list of five ways to spring clean your diet for their March issues. See the full article online here.