OUR COMMERCIAL CARDIO EQUIPMENT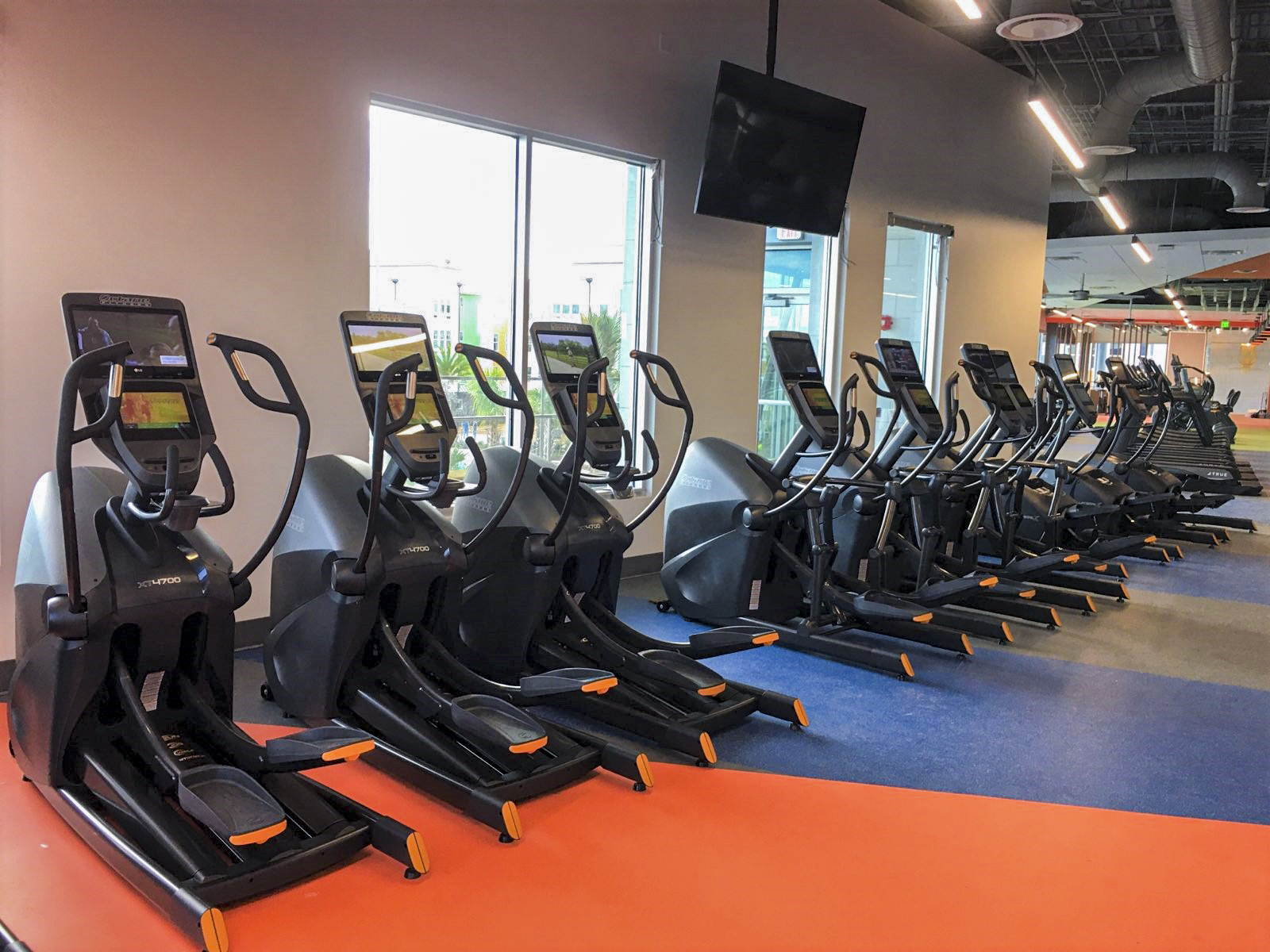 Reignite people's interest in and love for fitness with commercial cardio equipment that redefines the workout experience. At Octane, our selection of commercial cardio machines includes rowers, ellipticals, and bikes that allow for heart-pumping movement that produces results. Whether the fitness goal is to burn calories, strengthen heart muscles, or enhance stamina and endurance, Octane cardio equipment can help people gear their workout to best meet their desires, no matter their unique goals.
Who we serve
Around the world, Octane's commercial cardio fitness equipment fuels health clubs, studios, YMCAs, colleges and universities, hospitality, the U.S. military, and more. Our mission is to create dynamic and high-performance cardio equipment that customers love and rely on to fuel their lives. Our team is fueled by a relentless passion to provide commercial cardio equipment and support with uncompromised quality. You can count on it. Change the game of cardio exercises with Octane.
Testimonials
Our facility was looking to add some new pieces for our members. The process of purchasing, installation, and support with Octane was easy and efficient. We added Octane XRides and ADX Bikes to our wellness center because of the different program offerings, the product's longevity, and the ease of adjustments for members. These have become some of the most popular pieces in our facility. Not only did Octane meet my expectations, but working with the sales and support team was fantastic.
Jay Cattron – Health and Wellness / Membership Director / Carlisle, PA and Carlisle Family YMCA
I've been purchasing Octane products for over 15 years. I was looking for a few important things in ellipticals – a durable product, rear entry, natural movement, and a way to train your upper body. Octane met all of our needs. I personally enjoy the side steps, they allow me to do interval training and really engage my upper body versus some other elliptical machines.
Mike Feeney – Executive Vice President of New Evolution Ventures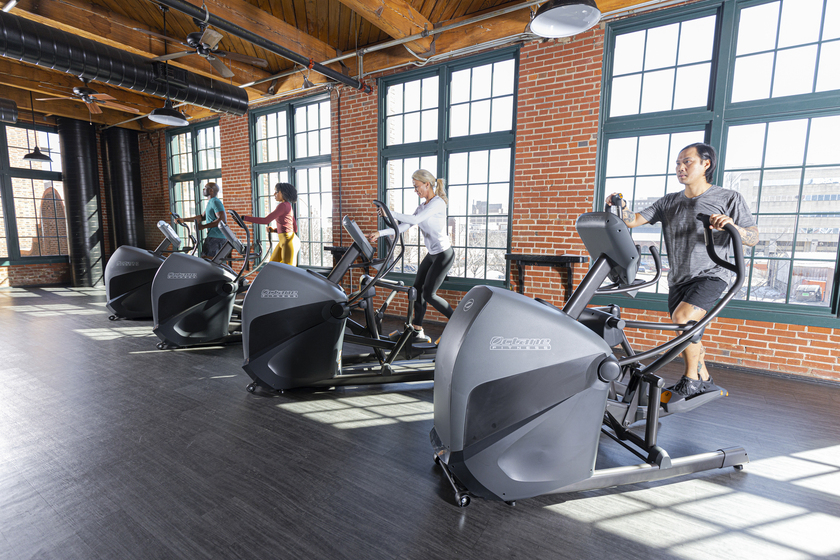 Ready To FUEL YOUR FACILITY WITH OCTANE?