How We Serve The Parks & Recreation Market
We understand that providing a safe place for your community to enjoy fitness and creating a better quality of life is a top priority, and Octane wants to help you through the process. We go above and beyond with unparalleled low-impact cardio machines that offer efficient, motivating workouts to keep exercisers coming back. Here at Octane, we know that everyone has unique needs and our premium equipment can help meet them at your parks & recreation facility.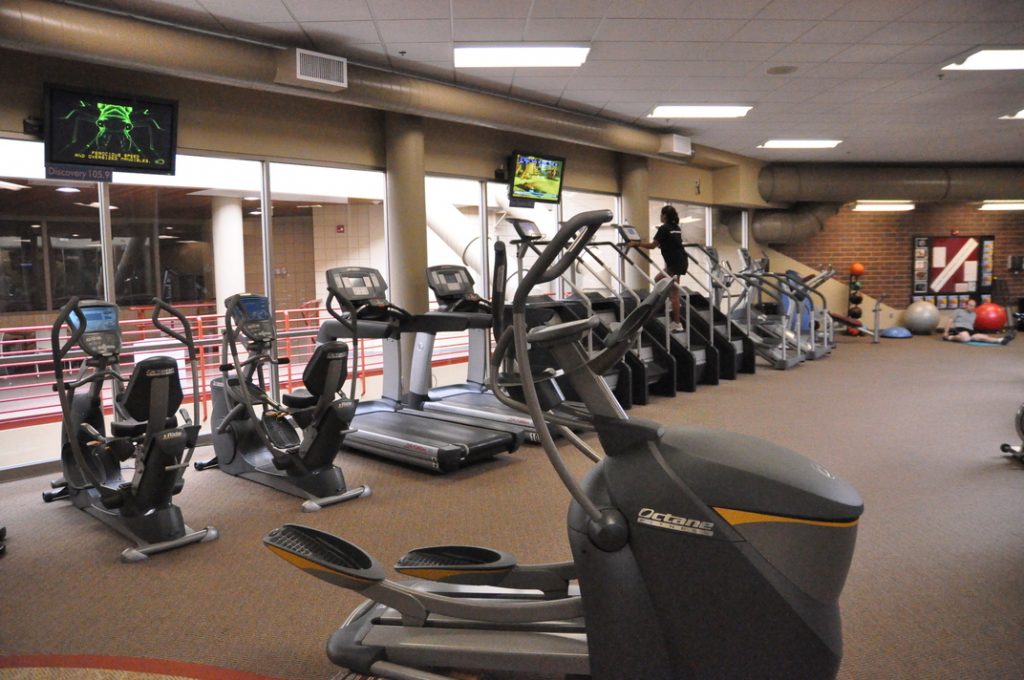 Octane Support
Our team is here to support you every step of the way. From helping layout your facility, taking care of your Octane equipment, and providing your staff with training information, you can rely on the Octane Fitness team to be there for guidance at any stage of the process.
Facility Planning
No matter the size or capacity of your space, our experts will work with you to create the optimal layout of machines.
Preventative Maintenance
Based on decades of experience, our service team offers a variety of techniques to help you prolong the life of your equipment. That means fewer service calls and less downtime.
Training & Education
Rely on our dedicated education team to provide you and your trainers with a range of specific programs that fit the needs of your community.
Installs
Provide your community with ergonomic, low-impact equipment that will improve their overall quality of life. With our team available throughout each process, you can always count Octane to keep your equipment in optimal condition. Our comprehensive portfolio shows how we serve the various communities of the Parks and Recreation market.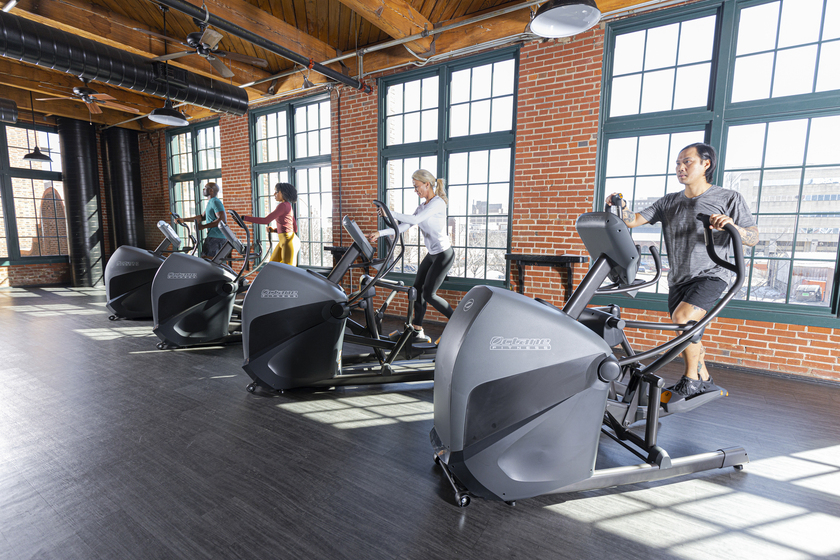 Ready To FUEL YOUR FACILITY WITH OCTANE?