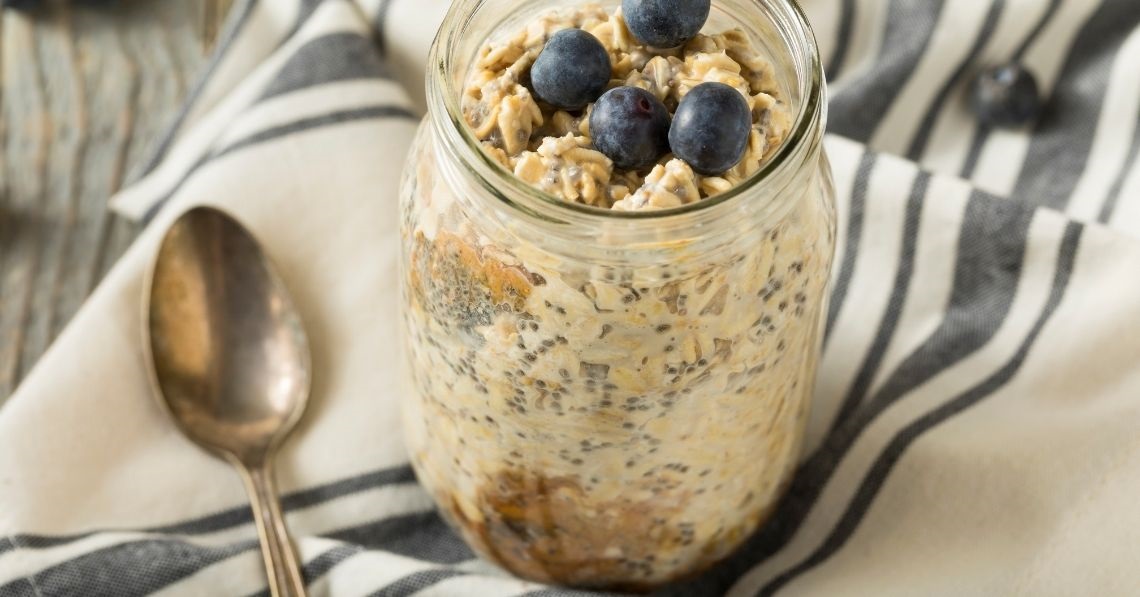 Now that many of us don't have to rush out the door for the morning commute, breakfast no longer is limited to carryout coffee or a banana on the run. Working from home (WFH) affords us many more possibilities when it comes to breaking your fast. You can get fancy and cook, or just quickly assemble your meal, and it can be hearty or mini.
Try these WFH breakfasts, and enjoy them at the table if possible, versus eating in the car, on the train or at your desk.
WFH Breakfasts
2 egg whites
1/2 tbsp Dijon mustard
1 pinch black pepper
1 tsp extra virgin olive oil
2 tbsp shredded cheddar cheese
whole wheat English muffin
slice ham
slice tomato
fresh basil leaves
In a small bowl, whisk together egg whites, Dijon mustard and pinch of pepper. Add olive oil to a small non-stick pan over medium heat.
When hot, add egg whites and cook till set, then turn over. Top with cheddar, fold over twice and place on toasted English muffin. Top with ham, tomato and basil leaves.
4 medium sweet potatoes
1/2 cup fat-free coconut Greek yogurt
1 medium apple, chopped
2 tablespoons maple syrup
1/4 cup toasted unsweetened coconut flakes
Preheat oven to 400°. Place potatoes on a foil-lined baking sheet. Bake until tender, 45-60 minutes.
Cut an "X" in each potato; fluff pulp with fork. Top with remaining ingredients.
4 cups fat-free vanilla yogurt or plain Greek yogurt
2 medium peaches, chopped
2 cups fresh blackberries or blueberries
1/2 cup granola or Kashi Go Lean Crunch cereal
Layer half the yogurt, peaches, blackberries and granola into 4 parfait glasses. Repeat layers. NOTE: You can use any in-season fruit.
1/3 cup old-fashioned oats
3 tablespoons fat-free milk
3 tablespoons reduced-fat plain yogurt
1 tablespoon honey
1/2 cup assorted fresh fruit
2 tablespoons chopped walnuts, toasted
In a small container or Mason jar, combine oats, milk, yogurt and honey. Top with fruit and nuts. Seal; refrigerate overnight.
NOTE: Variations:
Chocolate-Cherry Oats: Use cherry-flavored yogurt, add 1 Tbsp. cocoa powder, and top with fresh or frozen pitted cherries.
Banana Bread Oats: Replace honey with maple syrup and stir in half a mashed banana and 1/2 tsp. cinnamon. Top with toasted pecans.
Carrot Cake Oats: Add 2 Tbsp. grated carrots, and substitute spreadable cream cheese for the yogurt.
Pina Colada Oats: Add half a mashed banana, 2 Tbsp. crushed pineapple and 1 Tbsp. shredded coconut to oat mixture.
1 slice whole grain bread
½ ripe avocado
Pinch of salt
Toast bread until golden and firm.
Remove pit from avocado and scoop out the flesh. Put in a bowl and mash it up with a fork until smooth. Mix in a pinch of salt (about ⅛ teaspoon) and add more to taste.
Spread avocado on top of toast and enjoy, or add optional ingredients below.
NOTE: Variations:
Loaded Avocado Toast
Mix chopped fresh radish, green onion, jalapeño (seeds and ribs removed) and toasted sunflower seeds. Sprinkle generously on toast.
Tomato-Basil Avocado Toast with Balsamic Drizzle
Top avocado toast with sliced tomato, add a light drizzle of high-quality thick balsamic vinegar or designated balsamic glaze, and some torn fresh basil leaves.
Cafe Gitane-Style Avocado Toast
This NYC café supposedly started the avocado toast trend. Spread thick layer of mashed avocado over toast, spread it so it's smooth and mounded, then drizzle with 1 teaspoon extra-virgin olive oil, 1 teaspoon lemon juice, and a generous sprinkle of red pepper flakes and flaky salt.