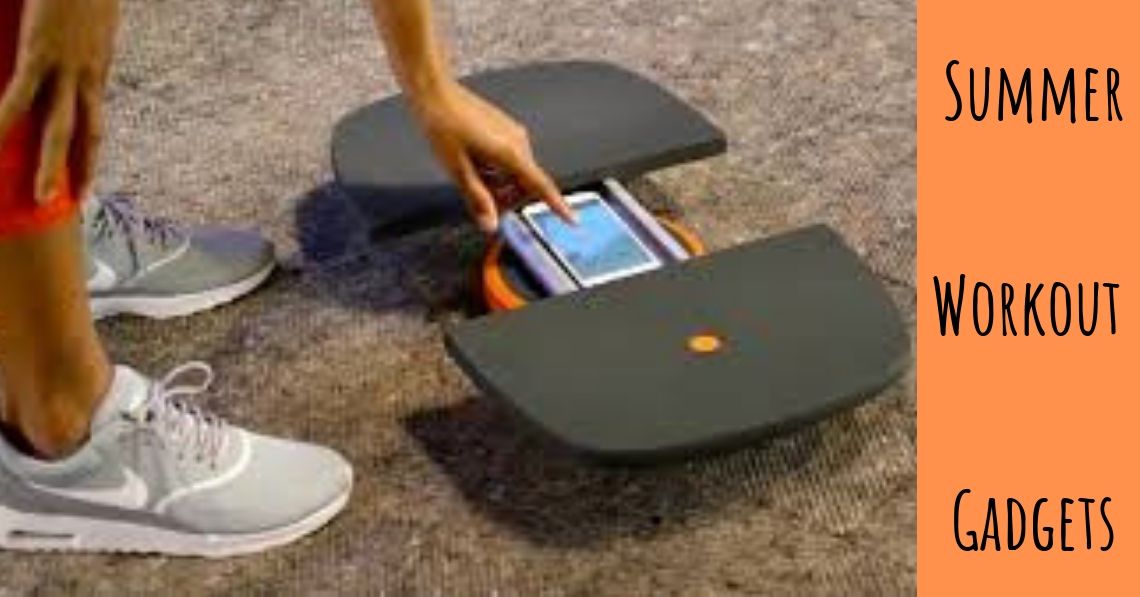 With summer now in full swing, be sure to get outside for workouts when you can and take advantage of the great weather. Don't let the slower pace of the season, frequent travel or vacations derail your workouts. While taking breaks is certainly healthy, you don't want to skip exercise for weeks at a time, as your fitness level will decline and it will be tougher to get back into a routine.
For some extra motivation, new apparel, music or fun accessories can help keep you going on days you may be tempted to lounge in a hammock instead. We're not talking about smartwatches or fitness trackers, which are great but well-known. Here are some unique recommendations for summer workout gadgets that add inspiration to your perspiration.
Summer Workout Gadgets
Of course, don't just use these fabulous summer workout gadgets in June, July and August, but capitalize on them year-round!