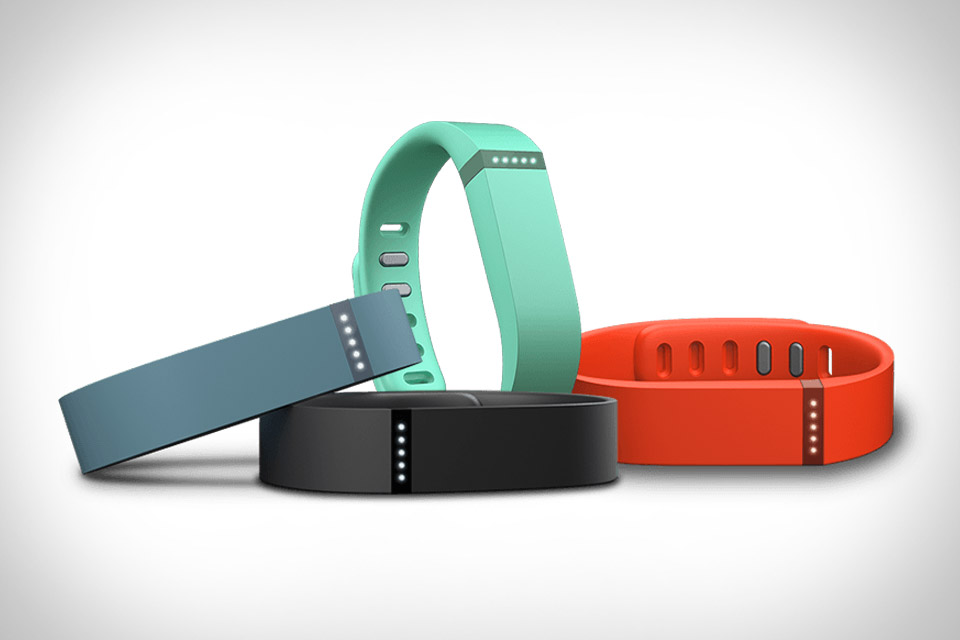 Most of us can benefit from some extras help when it comes to staying on track with workouts and ultimately improving our fitness level or performance in competitive events. Apps and wearable technology have opened an entirely new world for fitness measurement and tracking.
The new Fitbit Flex wearable fitness tracker is earning some good reviews. Although it is similar to the Fitbit One, the Fitbit Flex slides into and out of a flexible rubber wristband so that you don't have to take it on and off, and it's simple-looking to blend with any apparel.
Using Bluetooth technology, the Flex, when worn on your wrist, trickles your activity and resting data to your Apple or Android phone in your pocket throughout the day, or uses a USB dongle to talk to your computer. The application then can take the data to deliver numbers and easy-to-understand charts about your activity level. The Flex also cooperates with other programs, such as MapMyRun, Endomondo, Lose It, MyFitnessPal and more, to import that data for a more accurate, comprehensive view.
For weight loss, you can enter a goal, and the program tells you how many calories you can eat per day to get there, based on your activity level. You have to manually log in your calories, which requires some diligence, so be prepared.
Sleep tracking measures your movements and can indicate how well you slept at night; plus, a vibrating alarm to wake you is handy. Which means there's no risk of sleeping through your early morning elliptical machine workout.
You can tap the device itself throughout the day to display LED lights that indicate how far you are toward your goal. And if you forget to take it off in the shower, no problem The Flex is fairly waterproof and stays secure on your wrist. The battery life is reported to be excellent as well.
If you're tech-savvy and love data, you may want to check out the Fitbit Flex.
Information from this blog originally appeared in this review.