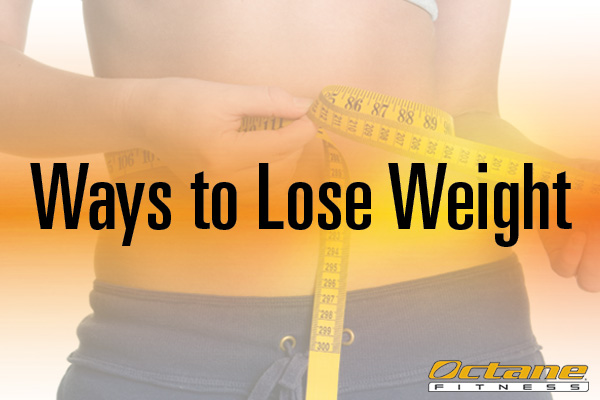 America is suffering an obesity epidemic because we tend to eat too much and move too little. No surprise here, but those who want to lose weight often find that behavior change is difficult. Not only must they alter their diets to favor healthier, low-calorie foods, but they have to exercise regularly to shed pounds.
Our bodies were designed to move, and when we are sedentary, not only can we gain weight, but we lose muscle, reduce our cardiovascular endurance, limit flexibility and increase the risk of cardiovascular disease and diabetes. Fortunately, today, there are lots of options to exercise outside, at home or at the health club. You can simply walk or run outdoors, follow home workout DVDs or hit the gym to take advantage of the variety of equipment and classes.
Octane Fitness specializes in zero-impact cardio, and offers multiple choices to home exercisers and health club members worldwide.
Lose Weight with Octane Ellipticals
Workout Boosters on all Octane machines foster interval training that adds variety and makes workouts fly by. And all except the recumbent Octane ellipticals incorporate CROSS CiRCUIT, an invigorating routine that combines cardio intervals on the machine with strength training exercises for an ultra efficient, effective session.
Exercise is critical to lose weight. Capitalize on the variety of machines from Octane Fitness to stay motivated and stimulate results!