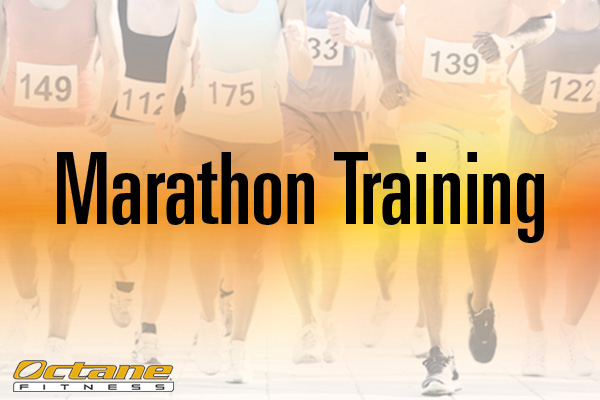 If you're taking on a 26.2-mile race, one of the best things you can do for success is research and follow a marathon training schedule. These plans range from beginning to advanced levels, and are designed for various durations prior to race day.
It's smart to find a plan from a reputable source, such as Runner's World or elite runner and author Hal Higdon, who offers several marathon training schedules to get you through18 weeks of prep all the way to the finish line.
Used by thousands of runners worldwide, Higdon's plans are progressive and now available as apps for your mobile device for even greater convenience and interactivity. Novice programs incorporate slower paces, long runs, walking breaks, cross training and rest for optimum performance. Intermediate plans add race pace and 3/1 training to incorporate more speed at the last fourth of the running session. With advanced programs, Higdon introduces speedwork, hill training, tempo runs and interval training.
Marathon training schedules also are available from Higdon for Boston Marathon qualifiers, senior runners and those endurance junkies who choose to run multiple marathons each year, complete with training recommendations based on how many weeks/months there are between events. And if the marathon that you were going to participate in unexpectedly gets cancelled, or you suffer an injury or get sick just before race day, Higdon has you covered here as well, with alternate/postponed marathon training schedules.
Even better, Higdon offers post-marathon training plans to ensure that you recover from marathon well and keep you logging miles as you are ready.
You can choose any marathon training schedule that works for you; what's most important, of course, is that you follow it as best you can. Do your homework, ask other runners and hit the road!