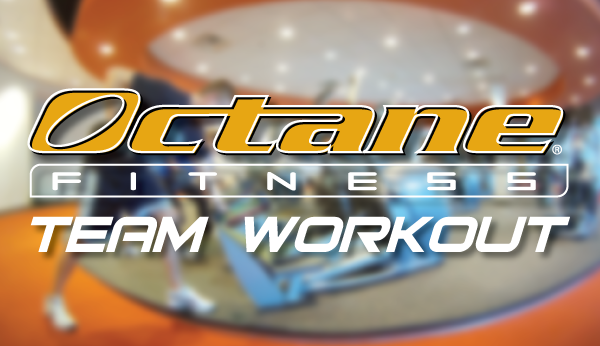 We all experience setbacks over holiday weekends; especially during Thanksgiving. That doesn't mean you abandon your fitness goals! Use this week's interval workout to get back on track.
A motivational note from Octane Fitness team member and certified group fitness leader:
You survived Thanksgiving… but did you overeat?  More than likely you did. But that's okay.  You see, you started a fitness plan and indulging in some non-healthy foods with family and friends is just part of the package. It's not going to hurt you, because you know how to recover from this minor distraction.  As you set out to begin another week you want to remind yourself how committed you are to your goals and figure out how to bounce back from your holiday weekend.
So start where you are and make some new fitness goals. But don't be afraid to set the bar high. Find ways to encourage yourself in small ways—each workout can be a goal. And from there you can set bigger goals. I find the bigger the goal you set the more drive you have to accomplish it.  Make your goal include a CROSS CiRCUIT interval workout or two and you'll feel better in no time at all.
Start your December month off right!
-Kelly
Octane Fitness Team Interval Workout – 12/1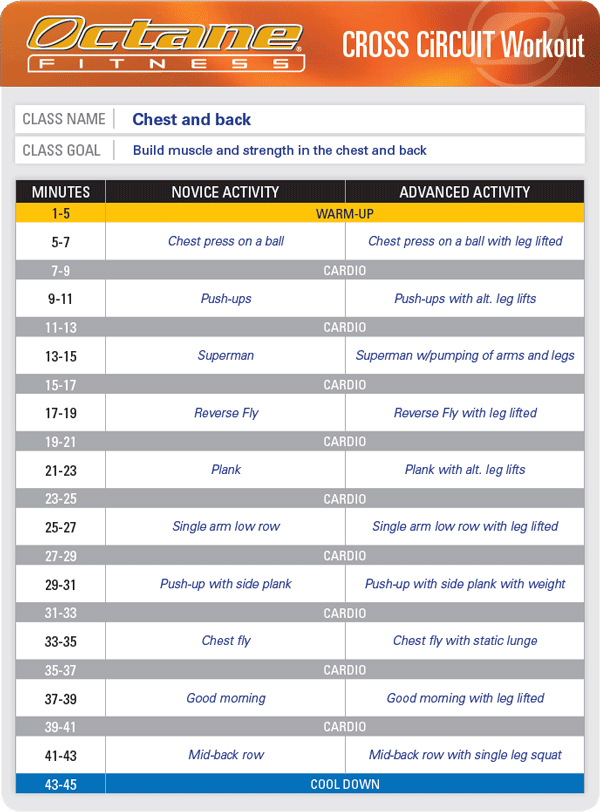 Download a PDF of our interval workout.