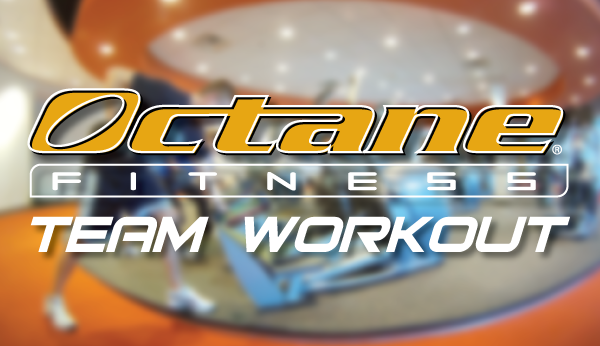 It's not easy staying committed to your workouts and there are times we all just don't feel like working out. Fight that urge and Fuel Your Life with this week's 
interval training workout!

A motivational note from Octane Fitness team member and certified group fitness leader:
Commitment is the key to success in anything you do in life and kudos to you for making the choice to live healthier and happier. So it's up to you to continue to make the necessary changes, not the excuses, and work for what you have committed to. You need to look for ways to be motivated and to excel to your maximum potential. It's a tough road that you chose, but you need to continue because yes, you are making it happen. Use this week's interval training workout to continue to help you achieve some of that potential.
Continue with your commitment, because you are so worth it!
-Kelly
Octane Fitness Team Workout – 9/15
Download a PDF of our interval training workout.