This month's dealer rep spotlight is Josiah Burke from HealthStyles Exercise Equipment! Read about Josiah's favorite Octane Fitness product and more.
Josiah was kind enough to give us a few minutes of his time to share his thoughts on Octane Fitness products, why he enjoys selling home fitness equipment and more.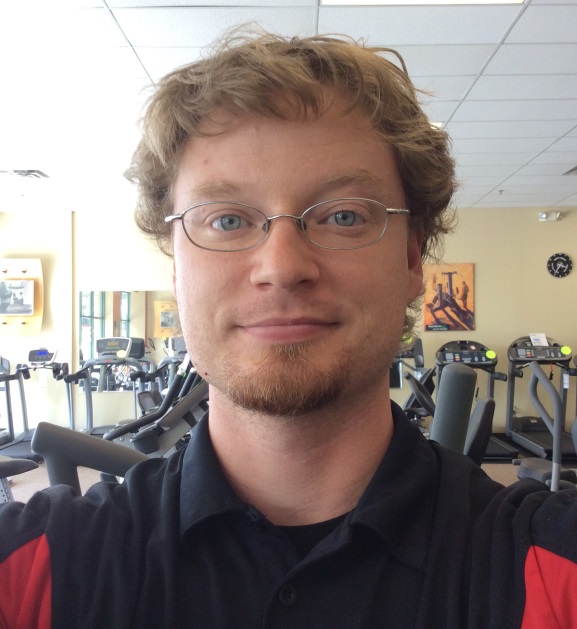 What store are you based out of?
I work at the HealthSytles Exercise Equipment in Fort Collins, Colorado. 

Why do you like selling Octane Fitness home elliptical machines?
I love working with customers who come in with a need. Whether it is simply a weight issue, a motivation issue or a more complex combination of injured joints, muscles, or nerves, Octane has really given me the tools to provide my customers with a home elliptical machine that will directly address their needs.
What's your favorite Octane Fitness product?
The xR6 is my favorite machine. It is totally unique, even among its competitors. The design is purposeful in its intent to provide a crazy range of motion while not exposing any single joint to damaging stress. Add to that, its ability to range from a mild workout to near impossible and you have a machine that will work for almost anybody.
Thanks Josiah, is there anything else you'd like to share?
I just want to say that Octane has become my go-to product line for creating that wow moment when people are in the store. I can't tell you how many times a customer's face has lit up the moment they get on the xRide or the LateralX. It's just fun!

Thanks again to Josiah for being our featured home elliptical dealer rep this month and taking the time to answer our questions. Stay Fueled!