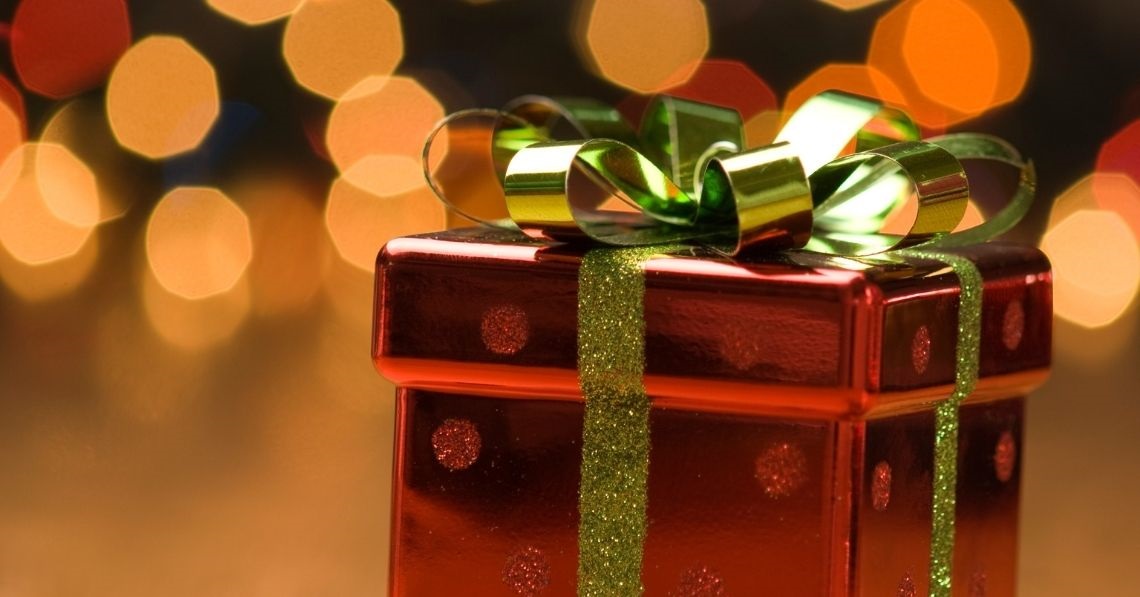 This year has been like no other, thanks to the wide-reaching effects of the coronavirus pandemic globally. Many of us changed our workout routines due to gym shutdowns or restrictions, the ability to access abundant virtual sessions and buying new home gym equipment and accessories.
This holiday season is an ideal time to help your family and friends get or stay active. As a fitness equipment company, naturally we recommend buying Octane machines for a premium exercise experience.
Beyond that, check out these recommendations of great fitness gifts in 2020, with a variety of price points, for beginners or committed fitness enthusiasts.
Great Fitness Gifts in 2020
Que collapsible water bottle – Sporting a cool spiral design, this silicone and stainless steel, BPA-free water bottle fits anywhere when collapsed, so you can easily take it with you. Bonus: it's dishwasher-safe and leakproof.
New Apple Watch Series 6 – Available in a variety of cool color armbands, this device tracks your steps and workouts, lets you measure your blood oxygen level, shows your heart rhythm and has a swim proof design, among other valuable features. Plus, take advantage of the new Apple Fitness+ service for even more workout options and feedback.
Relays Sport wireless headphones – For those who don't like earbuds, these wireless headphones actually stay in your ears, even when you're jumping around and really sweaty. They're noise-cancelling, feature an outdoor mode and come in lime, mint and black.
YBells – Functioning as a dumbbell, kettlebell, medicine ball and push-up stand, the YBell is a unique multitasker that saves lots of space in your home gym. Get the app for a variety of workouts that keep you motivated and moving.
TRX Home Gym2 System – Create a total-body training system anywhere, inside or outdoors, with this versatile, portable suspension trainer. Use the accompanying personalized workout app for a variety of audio and video routines.
Sweat-wicking face mask – We know, this should never be on a gift list. But let's face it, exercisers need these at many gyms. There are numerous manufacturers that have gotten in the game, including Champion, Under Armour and Athleta. Trust us, this gift definitely will get used.
Trigger Point Foam Massage Ball – Move over, foam roller. This massage ball delivers deep tissue work to relieve knots in a space-efficient package. It comes in two sizes and one extra-firm model, and costs a lot less than a masseuse.
Theragun Mini – While we're talking about soreness and recovery, the Theragun Mini portable percussive massager is a great way to get that hurts-so-good feeling after intense workouts. With three scientifically calibrated speeds, it sports a 150-minute battery life.
Stack 52 Bodyweight Exercise Cards – For quick, at-home workouts, simply pick a handful of these cards and get going. Each card features descriptions and images of no-equipment exercises, so you can do a different, no-tech routine each day.
Aquaphonics AQ9 Speaker – Jam to your music on the beach, at the park or in the mountains with this compact waterproof speaker that is resistant to dust, dirt and snow. Stream from a phone, tablet or computer; enjoy the 16-hour rechargeable battery and use the carabiner to strap it on.
Alloy Sparkle High-Waist Leggings – OK, so this one is just for the gals. Since many of us love (and live in) leggings, we had to mention these soft and shimmery ones that perfectly combine comfort and style.
HULISLEM S1 Sport Polarized Sunglasses – For runners and outdoor exercise/sport enthusiasts, these ultra-hip sunglasses are lightweight and have a no-slip grip coating. Great for men and women, they come in eye-catching color blends.