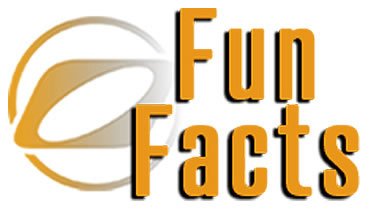 The gym isn't the only place to get a good calorie burning workout. From land to water, here are some summertime activities that will melt away the calories.
Below are a dozen fun activities, from waterskiing and golfing to gardening and mowing the lawn, that provide a great workout without being stuck inside. You may be surprised to learn just how many calories these summertime activities burn!
All calories burned are based on a 140-pound woman performing the activity for one hour, according to estimates calculated by MyCalorieCounter.com.
In the Water
Snorkeling = 318 calories

Kayaking = 318 calories

Waterskiing = 382 calories
Around the House
Mowing the Lawn = 350 calories

Gardening = 255 calories

Washing the Car = 286 calories
In the Great Outdoors
Golfing (with cart) = 223 calories
Golfing (without cart) = 286 calories

Playing Tennis = 445 calories

Biking for Fun = 509 calories

Horseback Riding = 255 calories
Rollerblading = 764 calories

Dancing = 414 calories
Of course, we're not saying that you should totally skip your regular workout routines. However, we can all agree that it's nice to mix it up once in a while. What better way to exercise than enjoying fun summer activities. 
Information was obtained from the article "Slim for Summer: Sneaky Ways to Burn Calories." Read it here.