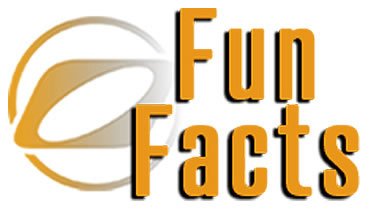 Monday, April 21st was the 118th running of the Boston Marathon, so we thought we'd share some fun facts about this year's race! Read more to see Boston Marathon by the numbers.
The Boston Marathon is always a big event with people coming from all over the world to run, and watch, the big race. But just how big is it? Here are a few numbers to put the scale of the marathon in perspective.
2014 Boston Marathon by the Numbers:
27,000 – Typical number of participants
35,755 – People running this year
298 – People older than 70 running the race
5,633 – Runners who weren't able to finish last year (many of whom ran this year)
95 – Countries with runners participating in the marathon, representing dozens of languages
30,411 – People from the United States
50 – Number of U.S. states represented
$806,000 – This year's prize purse (minus bonuses) for elites
$27.5 million – The amount raised this year through the marathon for charity
1 million – The estimated number of spectators for this year's race
3,500 – Uniformed police officers
500 – Bags of ice
1,800+ – Media credentials issued this year
10,000 – Pairs of medical gloves
Boston Marathon statistics were found in an original post from RunnersWorld.com.