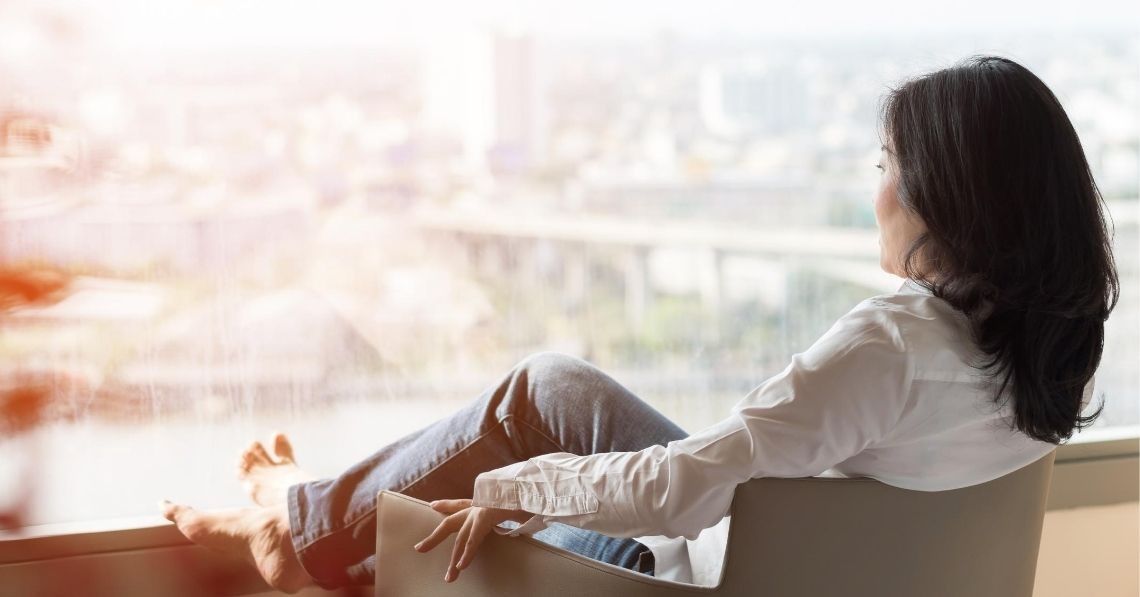 Obviously, here at Octane, physical fitness and health are paramount. Although we may not address it as much, mental health also is critical to your wellbeing. It is just as important to prioritize your mental health as it is to exercise your body.
And let's face it – our collective mental health has taken a real beating in the face of a global pandemic, massive social unrest, political strife, skyrocketing unemployment, enforced isolation and seemingly ceaseless uncertainty – and that's just in the U.S.
While much of this is out of our control, we can take steps to proactively protect and preserve our social, emotional and cognitive wellbeing. Consider implementing some – or all – of the following as investments in enhancing your mental health.
Enhancing Your Mental Health
Establish a routine – Even if you currently are out of work, set your alarm and create a daily routine. If you're working from home, consider getting up early to exercise before readying the kids for school. Take a lunch break daily and give your eyes a rest from screens. Make a list of what you need to accomplish each day, and relish the feeling of accomplishment when you keep crossing off tasks. Having a routine helps give you a feeling of control, which is essential right now.
Go outside – Nature offers a welcome change of scenery and perspective, and fresh air and sunshine are invigorating. Exercise outside, walk the dog, meet a friend for a walk, read a book at the park, do yardwork or just sit on your front porch and relax. Get out of the four walls you inhabit at least once – but preferably more – each day.
Seek connection – If you can, physically get together with friends, socially distanced, of course, to enjoy a meal or have coffee or play tennis. Connect with family members in person when possible, or via FaceTime or Zoom so you can see each other. Humans are made for community, and being isolated at home focused solely on a screen can lead to withdrawal and loneliness.
Embrace a hobby – While so much is still virtual, it may feel challenging to take on a hobby. But you still can join an online cooking class, meditation session, or painting class, or pick up some books or movies at the library. Find something that interests you and make time to enjoy it regularly.
Volunteer – Investing in others is a great way to get your mind off yourself and feel better. Buy groceries for an elderly neighbor, help out at a local food drive, volunteer at an animal shelter or contribute time to your church. There are plenty of people in need, and your efforts can make a difference.
Practice gratitude – Sure, it can feel challenging to find things to be grateful for in 2020. But recognizing blessings and opportunities and seeking to be optimistic can turn around an unhealthy mindset. Nothing is too small to be grateful for – from a beautiful sunset to a delicious dessert to a snuggle with your puppy – so practice gratitude every day.
Limit media intake – Too much of the news or social media can add to feelings of anxiety or depression, particularly when we are immersed in a global pandemic. Set time limits for media consumption, and stick to them.
Seek help – The worst thing you can do for your mental health is isolate and bury or deny your emotions. Talking about your feelings with family or friends, or journaling, may not be enough. Look for a support group or therapist who can offer professional guidance if necessary.