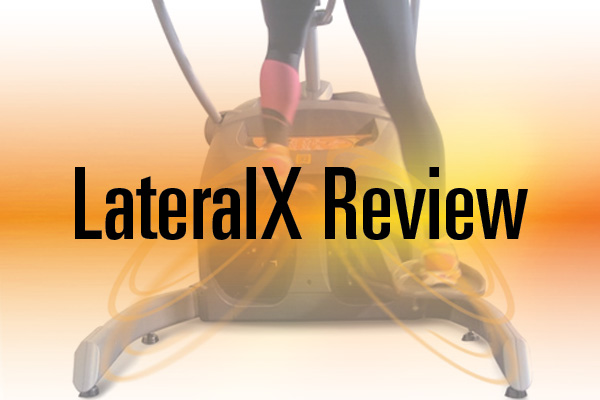 Last week at the Club Industry trade show, a number of bloggers and media members came by our booth to check out our commercial elliptical machine units. Read what one blogger had to say about the LateralX.
Self described "runner, wellness seeker [and] inflexible yogi", Erica hosts a blog called Erica Finds… where she posts about anything and everything she finds. From people to products, exercise classes to motivation, and everything in between, Erica writes about it.
As mentioned, Erica was one of many bloggers and media personnel who stopped by our booth recently at the Club Industry trade show to review our elliptical machine line up. While she got a look at our full line-up, Erica was most taken with our LateralX elliptical machine.
On her blog she writes, "This lateral elliptical works your glutes and inner/outer thighs… Give me this machine and the Today Show and I could get very strong!"
Read Erica's full review of the LateralX elliptical machine on her blog (click the image below), as well as her other Finds at the Club Industry trade show.