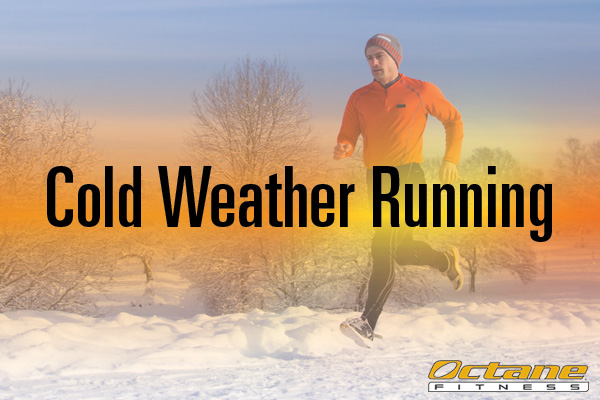 As winter arrives, so do questions about the risks of cold weather running and exercising. With the drop in temperature the possibility for injury does increase but that doesn't mean you have to move all workouts indoors, but you do need to be aware of how cold weather can affect the body.
Many runners and athletes enjoy cold weather running and exercising. Whether it's the refreshing brisk temperatures or the less-crowded roads and trails, many argue that it is not to be missed (or feared). However, exercising outdoors during winter months is not to be taken lightly. The drop in temperature means taking extra precautions to ensure your body is still functioning properly and to prevent injury.
The cold weather affects our bodies in many ways; especially in regards to running. Among them are:
Decrease in the diameter of blood vessels, which reduces blood flow and distribution of oxygen throughout the body.
Irritation of the bronchi in the lungs, increasing the likelihood of spasms and difficulty breathing.
Increased risk of muscle injuries, such as tendinitis, resulting from weaker muscle contractions in cold weather.
Continue reading about the affects of cold weather running on the Lepape-Info website, which is run by our Octane Fitness certified distributor in France. We definitely recommend checking out the blog in it's entirety (click logo below). Just make sure you have the translate option activated in your web browser, unless of course, you speak French.