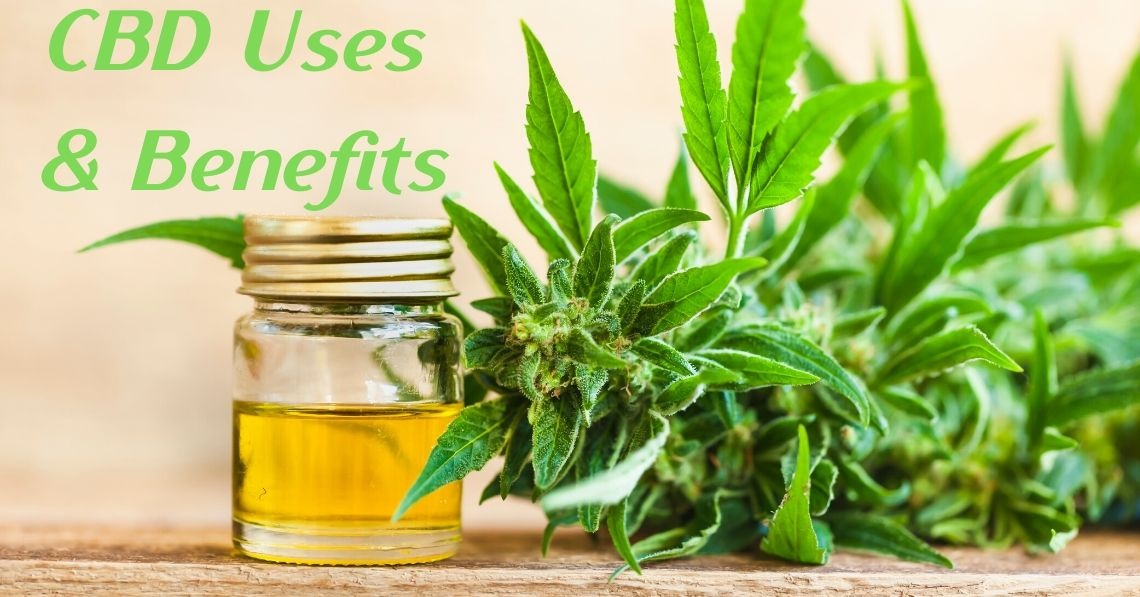 CBD is everywhere, and continues to gain fast fans for a variety of uses. One conservative estimate says that the CBD industry will reach $16 billion by 2025, and it's being added to more products, including creams, candy, food and hygiene products like breath sprays. Today, you can find it in oils/creams/lotions, edibles like gummies, pills and capsules, tinctures and vaping products.
Cannabidiol (CBD) is a chemical component of the cannabis sativa plant, which is known as marijuana or hemp. It is not psychoactive and thereby differs from tetrahydrocannabinol, or THC, which is the chemical responsible for the "high" provided from using marijuana. CBD is legal in all 50 states, but is subject to various forms of restriction, which can be confusing. Given its prevalence, however, enforcement of laws surrounding CBD seems inconsistent.
With multiple uses and claims of numerous benefits, CBD in various forms has been a huge seller over the past few years. While definitely not a cure-all, and while not every use has been fully researched or scientifically supported, here are some of the most common CBD uses and benefits.
CBD Uses and Benefits
Chronic pain – Studies have shown that applied to the skin, CBD can help alleviate inflammation and pain associated with arthritis. Other studies have indicated that CBD inhibits inflammatory and neuropathic pain, and CBD has been effective in treating multiple sclerosis.
Anxiety and depression – As a natural remedy, CBD typically has fewer side effects than common prescription drugs used to treat these conditions. Both human and animal studies indicate that CBD can reduce anxiety and depression by impacting the brain's receptors for serotonin, a "feel-good" hormone. This includes panic disorder, post-traumatic stress disorder and obsessive-compulsive disorder. Some pet owners are giving CBD to their dogs to calm anxiety as well.
Insomnia – CBD has been said to help with falling asleep and staying asleep.
Heart health – More studies are needed here, but CBD has reduced blood pressure and helped lower oxidative stress that can lead to heart disease and damage.
Cancer – CBD has been reported to help decrease symptoms that commonly result from cancer treatment, such as pain, nausea and vomiting. Test tube and animal studies also have shown that CBD can induce cancer cell death and inhibit the spread of cancer cells, but more research and human studies are necessary to determine efficacy.
Epilepsy – One specific CBD prescription drug decreases incidence of seizures in epilepsy and other conditions associated with seizures.
Parkinson's and Alzheimer's diseases – Research has indicated that CBD can help improve quality of life and sleep quality for people with Parkinson's, and also can decrease inflammation and help prevent neurodegeneration in Alzheimer's patients.
Acne – Due to its anti-inflammatory properties, and ability to limit overproduction of sebum, CBD can help prevent and treat acne.
Side Effects and Cautions
Although CBD is not likely to cause dependence or abuse, like any drug, it has side effects, including dry mouth, lightheadedness, drowsiness, irritability, diarrhea, reduced appetite and low blood pressure. It may also interact with other medications that you take, so always check with your doctor or pharmacist first before trying CBD.
Also, because there currently are not standards for producing, testing and labeling CBD, it is largely a buyer beware marketplace. Most CBD products are classified as supplements, and not medications, and therefore are not regulated by the Food and Drug Administration.
When evaluated, some products purchased online had less CBD than indicated on the label, and others also included THC, without being listed on the label. Purchase CBD products from a health care provider or reputable retailer to help ensure accurate purity and dosage information.