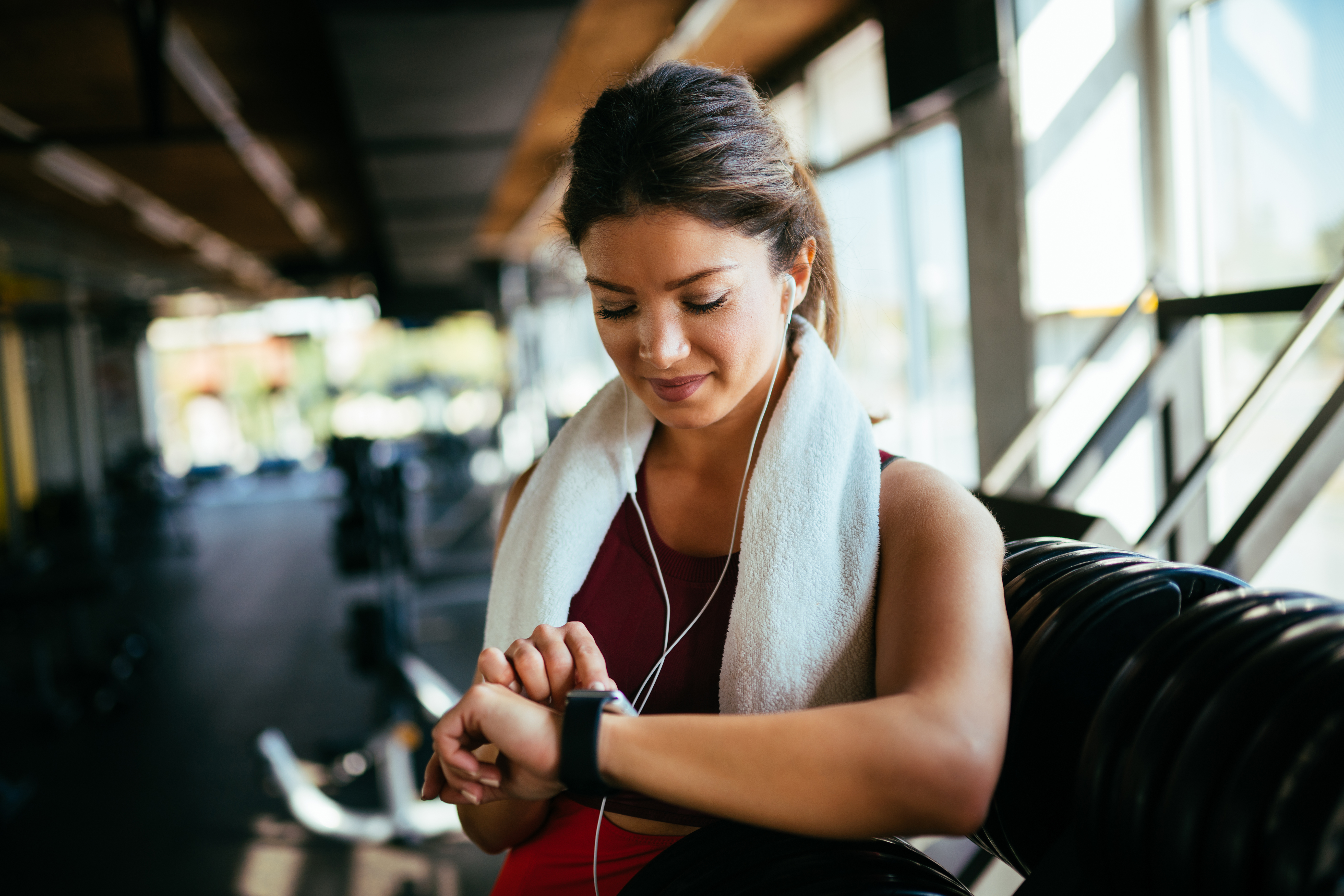 We all have very busy lives and want to have enough time to fit everything in. We expect a lot out of ourselves and book our days with things such as work, social activities, team practice for the kids, errands and you expect yourself to find two hours to go to the gym to maintain a healthy lifestyle and burn those calories? No, you do not need to.
Working out should not be considered the burden of going to the gym or "I don't have time." According to Harvard Health, they share "For health, doctors should "prescribe" at least 30 minutes of moderate exercise or 15 minutes of intense exercise a day." That means you can go into the gym, do an intense cardio session for 15 minutes, and you've reached a goal for the day. Now, if you want to spend a bit more time in the gym than 15 minutes, then add that 30 minutes of moderate cardio in or create a mixture of your own.
Now the question is, what machine will give me the intense or moderate cardio session I am looking for? Look no further; this is right in our wheelhouse. Octane specializes in low-impact cardio equipment. That is great for you because you can get your intense session on our Octane Rō, rowing with our multi-grip handlebar targeting different muscles. Our standing Ellipticals like the XT-4700 work on your stride utilizing our SmartStride technology that automatically adjusts your stride based on your speed. Or try our XT-ONE, where you want to have an all-in-one experience from walking to climbing, working the quads and glutes. Our lateral elliptical is the LateralX. You can enter into the sideways motion, which increases caloric expenditure by up to 27%, or try our recumbent elliptical, the XR6000, where you can isolate your upper body or lower body for a complete body workout. All these machines have a low impact experience, so you can get your intense or moderate cardio session in without feeling the aches of other pieces of equipment. 
It would be best if you got your time in at the gym for your health's physical, mental, and well-being, and Octane provides the quick burn solution for you. Now you have an excuse to add your workout session back into your busy lifestyle!