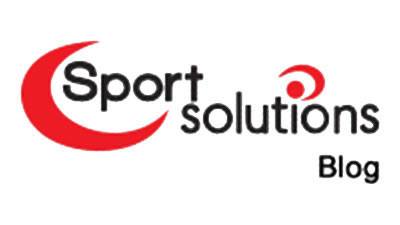 Once a month we try to feature blog posts about Octane Fitness that are written by either our domestic or international distributors. This month's post come from Sport Solutions in Mexico.
Sport Solutions is not only the Mexican distributor of Octane Fitness ellipticals, they are also one of the top international distributors of Octane products. With years of experience in the fitness industry, they know a thing or two about products and healthy living. Below they share their tips on how to lose weight with Octane Fitness ellipticals.
Note: This has been translated into English from it's original form. As a result, some grammatical editing has been done. To see the original post, please visit the Sport Solutions Blog.
Lose Weight with Octane Ellipticals
At Sport Solutions, our exercise equipment dealers know that using Octane ellipticals is a cardiovascular exercise that can stimulate weight loss in many people. However, it is important to know that not all forms of cardio are created equal. That is, the exercises tend to have different effects on the body, depending on the duration, intensity, time, and nutritional factors.
Therefore, the Sport Solutions experts in fitness equipment sales bring you this guide that will streamline your exercise on the Octane elliptical and help  you lose weight.
It is very important not to perform any sort of exercise on an empty stomach, it is even advisable to take a small protein snack. Proteins have no negative impact on fat burning and can aid in weight loss. On the other hand, you also have to know that carbohydrates are the body's main Fuel.
We recommend that you practice the exercise on the Octane elliptical immediately after endurance work.
Use an average intensity on the Octane elliptical. It is true that high intensity burns more calories but it is also true that the large intensity cardio can break down muscle tissue for energy. The average intensity can burn more calories.
Perform a CROSS CiRCUIT workout. This is a good form of medium intensity cardio combined with short bursts of high intensity training. Be sure to take some protein and carbs before and after training to maximize fat burning and minimize muscle loss.
The exercise will be much more effective if you commit to make time on the Octane elliptical, which can be divided into two sessions.
We hope that these simple tips are useful for your training and provide better results as you try to lose weight.