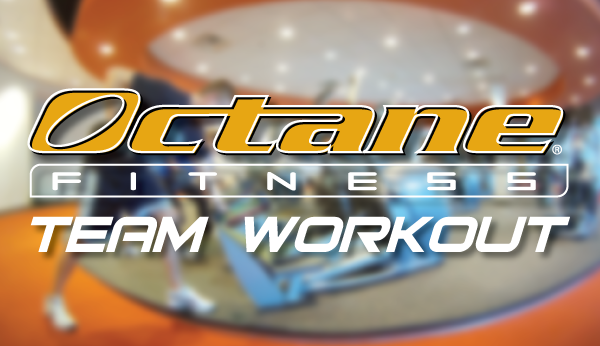 Don't dwell on missed workouts. Recommit yourself to interval training and start fresh. Download this week's team Core Strength CROSS CiRCUIT workout and Fuel Your Life.
A motivational note from Octane Fitness team member and certified group fitness leader:
This is how I see it. Every minute is a chance to change, to fix what you have messed up. So what does it matter if you've binged, gained, or skipped interval training? You still have work to do, but you have already come this far, you owe it to yourself to keep going and never give up. So don't waste time reflecting on the things you did wrong this week, but focus on how you can make them right. Stay strong, stay motivated and get Fueled with our core strength interval training workout.
-Kelly
Octane Fitness Team Workout – 7/14
Download a PDF of our interval training workout.