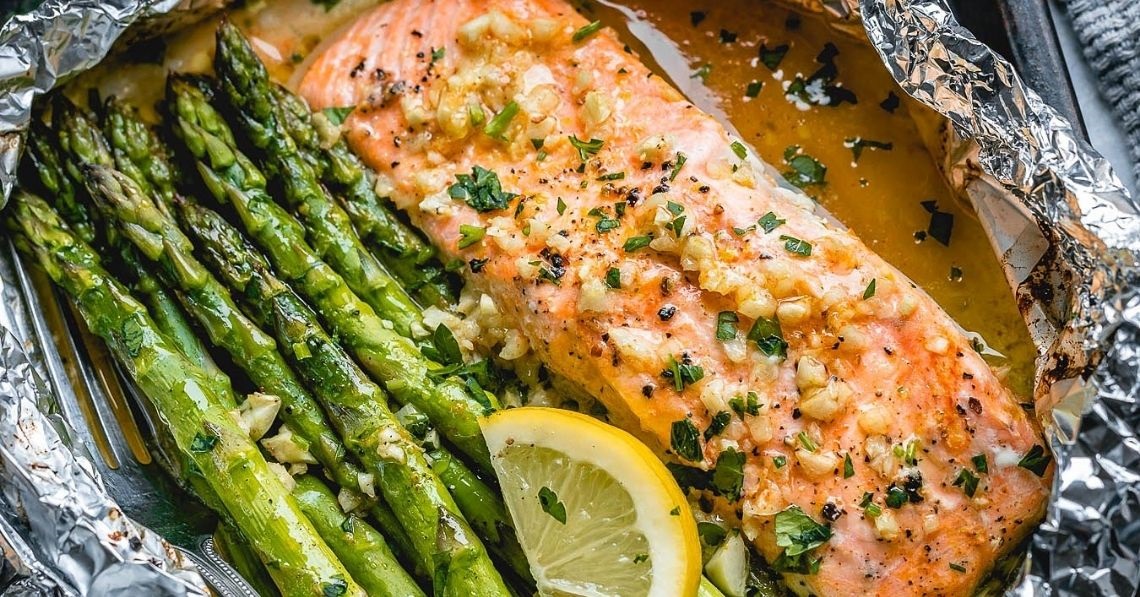 Faced with abundant free time at home due to the coronavirus pandemic, many of us spent a lot of time in 2020 cooking, baking and trying new recipes. While there's nothing wrong with that, of course, as we move into a new year that hopefully will be characterized by fewer lockdowns, you may prefer to spend more hours outside of the kitchen.
To that end, here we present some recipes for fast and nutritious dinners that make meal prep a breeze. Give them a try!
Fast and Nutritious Dinners
Chicken breasts or thighs
Any pasta that can hold sauce
Sun dried tomatoes
Bell pepper
Kale or spinach
Milk and Parmesan cheese
Oregano and thyme
Sear chicken breasts with a bit of salt and pepper on each side for 3-4 minutes. They don't have to be cooked through.
Cook pasta. Add pasta, broth, bell pepper, oregano and thyme and cook covered for 10 minutes. Bring to a boil before reducing heat to low. Pasta should be al dente (not too soft, so it doesn't become a mush).
Make creamy sauce by whisking cold milk with cornstarch. Milk has to be cold, otherwise cornstarch will lump.
Remove cooked chicken and add the slurry. Stir and bring to a boil just enough to thicken slightly. Turn off heat and add remaining ingredients: sun dried tomatoes, Parmesan cheese, spinach, garlic and cooked chicken. Stir.
2 salmon fillets
2 tablespoons vegetable broth or chicken broth
1-1/2 tablespoon fresh lemon juice
1 tablespoon of hot sauce
4 teaspoons minced garlic (4 cloves)
Salt and fresh ground black pepper, to taste
3-4 tablespoons butter, diced into small cubes
2 tablespoons fresh chopped parsley or cilantro
1 lb asparagus, woody ends trimmed
Preheat oven to 425ºF. Cut 2 sheets of 14 by 12-inch heavy-duty aluminum foil. In a small bowl, combine ingredients for broth, lemon juice and hot sauce.
Season both sides of salmon fillets with salt and pepper and divide salmon onto aluminum foil near the center, then place trimmed asparagus to one side of salmon, following the long direction of the foil.
Sprinkle garlic on top of salmon, then drizzle garlic butter sauce generously over salmon fillets and asparagus.
Divide butter pieces evenly among foil packets, layering them over salmon fillet and asparagus. Wrap salmon foil packets in and crimp edges together, then wrap ends up. Don't wrap too tightly – keep extra space inside for heat to circulate.
Bake sealed side upward until salmon has cooked through, about 9 – 12 minutes. Unwrap foil packets, then drizzle with more lemon juice and garnish with fresh parsley or cilantro and lemon slice.
2 pounds baby red potatoes
16 ounces broccoli florets
2 tablespoons olive oil
3 cloves garlic, minced
1 teaspoon dried thyme
Kosher salt and freshly ground black pepper, to taste
2 pounds (1-inch-thick) top sirloin steak, patted dry
Preheat oven to broil. Lightly oil a baking sheet or coat with nonstick spray.
In large pot of boiling salted water, cook potatoes until parboiled for 12-15 minutes; drain well. Place potatoes and broccoli in a single layer onto the prepared baking sheet. Add olive oil, garlic and thyme; season with salt and pepper, to taste. Gently toss to combine.
Season steaks with salt and pepper, to taste, and add to baking sheet in single layer.
Place into oven and broil until the steak is browned and charred at edges, about 4-5 minutes per side for medium-rare, or until desired doneness.
Serve immediately with garlic butter, if desired.