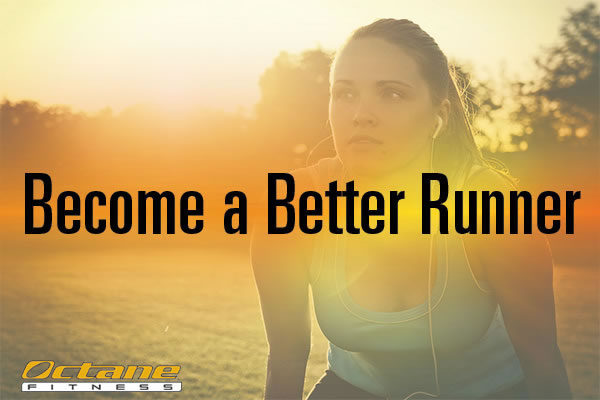 There is always room for improvement. Whether you are new to running or have been running for years, these running tips will help you become a better runner.
The team at FitSugar.com, the fitness branch of popular website POPSUGAR.com, put together a list of their 25 essential tips to become a better runner. Here is there advice:
Start slow
Go technical
Beat boredom
Don't stretch before
Get social
Add strength training
Get off the treadmill
Learn yoga moves
Think robot arms
Aim for midfoot
Refuel
Stay alert
Take shorter strides
Find a buddy
Get serious about shoes
Stretch those toes
Vary it up
Have a snack
Know the weather
Treat your feet
Foam-roll
Warm up
Stay hydrated
Cool down
Go ahead and rest
Be sure to read the original post on FitSugar.com for more information; including further explanation of each tip listed above. Even if you're already doing some of these things, try incorporating additional changes to your routine. If you want to become a better runner it's up to you to take the necessary strides.